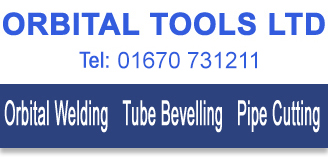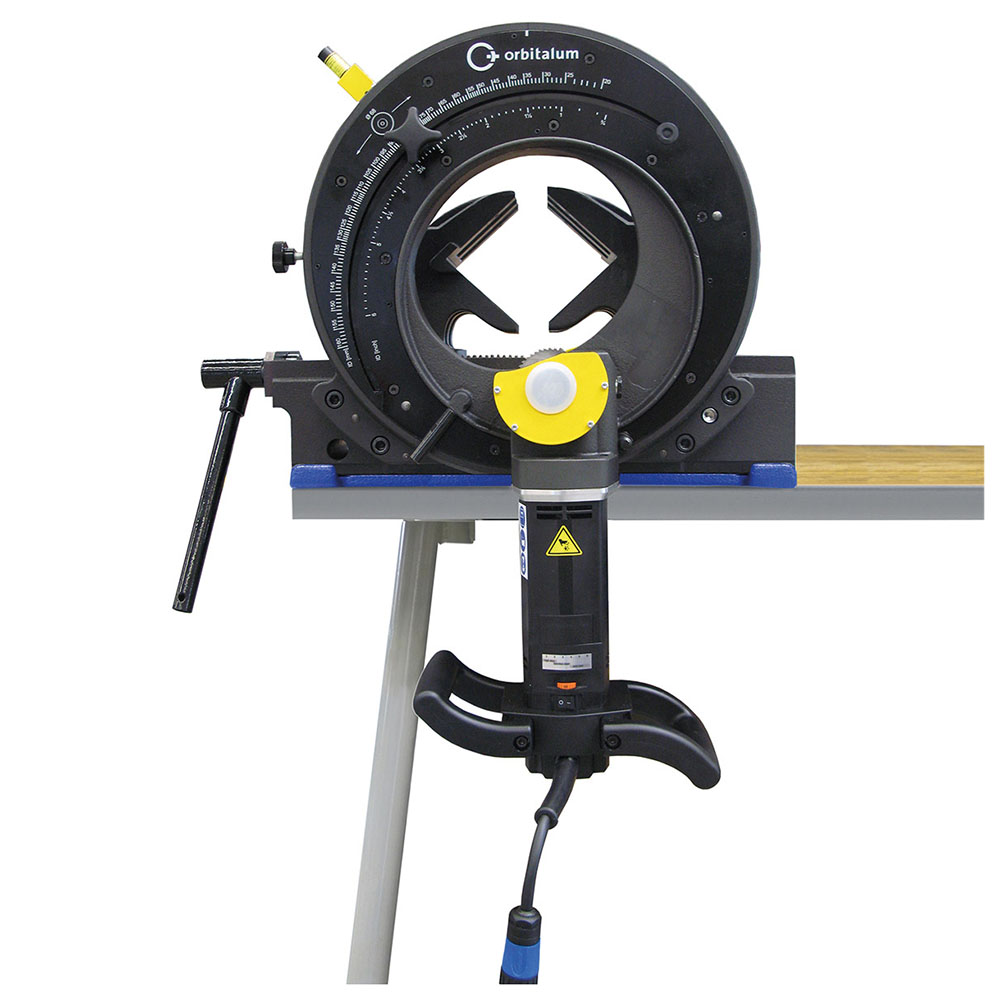 GFX 6.6 Bench Mounted Tube Saw
21.3mm - 168.3mm
Innovative saws from orbitalum tools for cutting and beveling of tubes and for cutting off elbows (also for thin-walled stainless steel) in just seconds. the perfect preparation for orbital welding! easy to use, powerful and compact saw with low weight – our new GFX provides even more outstanding features.
The GFX series is the ideal solution for cutting of thin-walled tubes. The rugged design for a long product life makes the saws especially economical. Furthermore, the long tool lives thereby increase the productivity.
The GFX series is extremely low-maintenance and service-friendly and offers a large range of applications. Materials which can be processed are unalloyed, low-alloy and high-alloy steels, stainless steels, non-ferrous metals, aluminum alloys, titanium alloys, composite materials and plastics.
As is characteristic for the ORBITALUM pipe saws, the saw allows convenient marking of the cut-off point on the tube with the help of a line laser.
Key Features
Ergonomically positioned speed control
adjusting wheel
Swivel cable with a quick-disconnect coupler: For easy and quick replacement of power cables
Direct mounting on workbench possible with
GFX 3.0