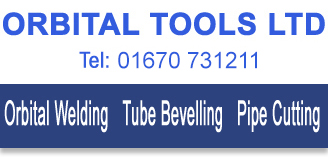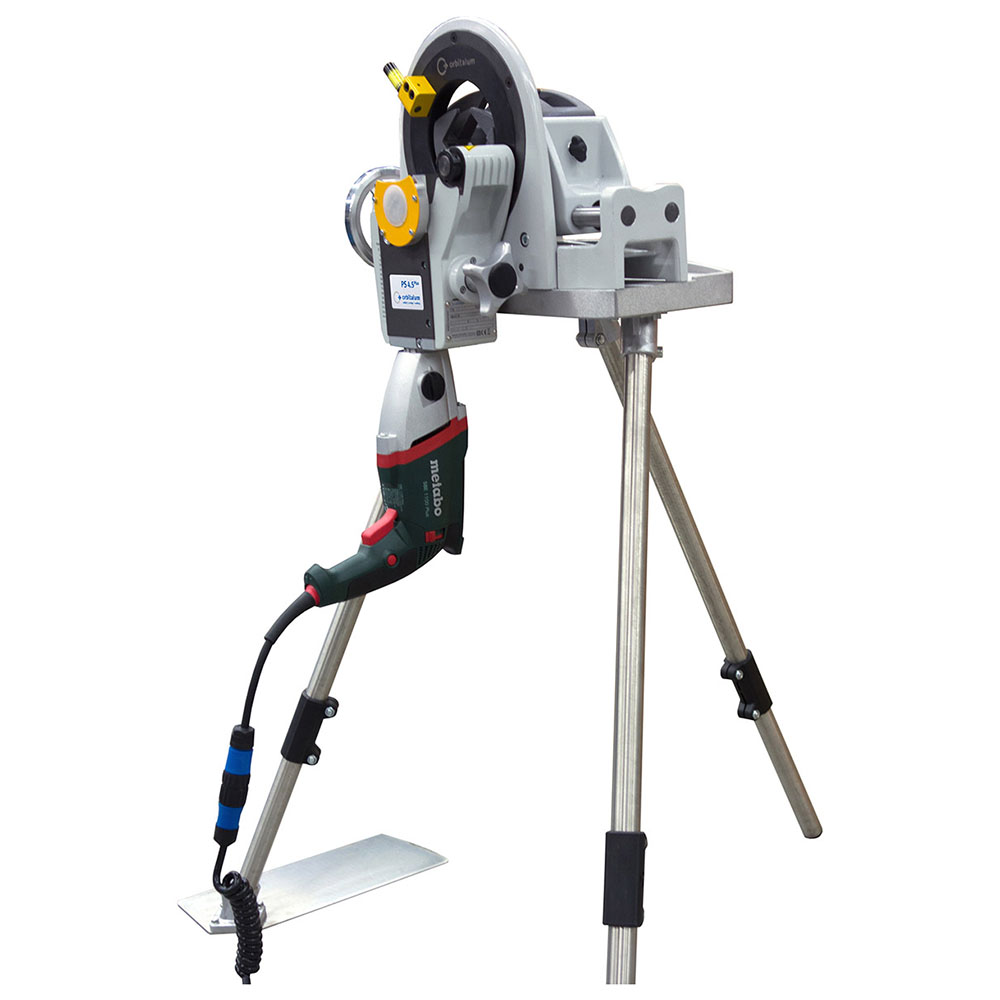 PS 4.5 Plus Portable Portable Tube Saw
6mm - 120mm
A mobile, powerful and flexible tube cutting machine for use on construction sites, thatís what the PS saw from Orbitalum Tools stands for. This tube saw convinces not only with it's burr-free, right-angled and deformation-free cutting results, but also with its low weight.
At the same time its problem-free and simple usage as well as its unbeatable price are the prime factors among it users.
Tube cutting made easy! Cutting thin-walled stainless-steel tubes and elbows using the superior "Planetary cutting technology".
For its field of applications, the PS 4.5 Plus (23 kg) is amongst the lightest in their class available machines on the market today.
"Enhanced safety due to stationary tube rotating tool." The tested process of planetary cutting is another important feature, which characterizes all ORBITALUM pipe cutting machines. The saw blade rises into the cutting area and is driven orbitally around the pipe. The advantage is that a small saw blade can cut a large tube diameter, without heating the tube.
Key Features
Cold cutting process prevents corrosion
Integrated line laser to determine the cut off point
Orbital cutting process saves time
Multiple point clamping
Fast adjustment of the pipe dimension
Long saw blade service life
Press fitting saw blade combinations can be
used
Speed controlled single-phase AC motor with
restart inhibitor