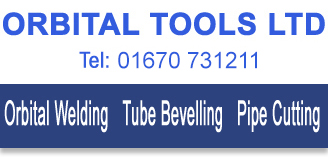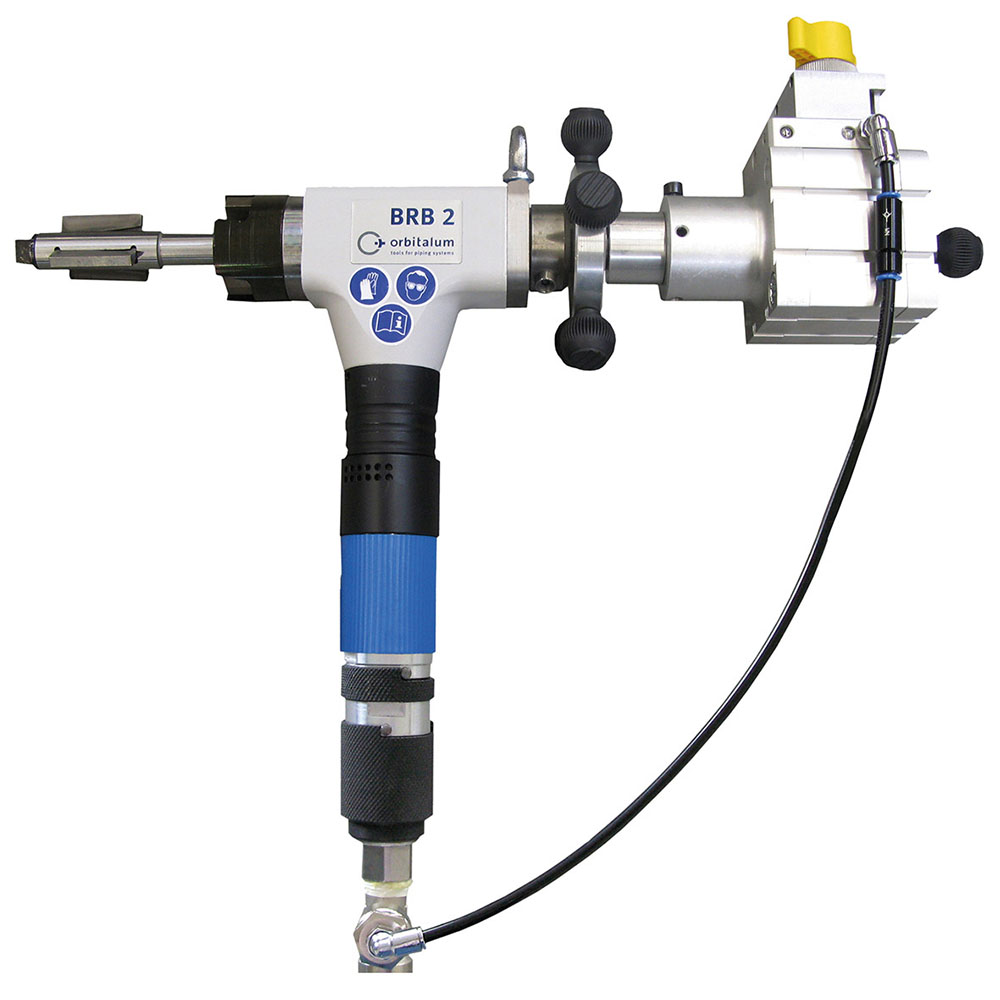 BRB 2 Pneumatic/Auto Clamping System Boiler Pipe Pneumatic/auto Clamping
The "NC" clamping system with its clamping wedges anchored in the mandrel is ideal for applications in which foreign objects may not enter the pipe inside or a tank.
The "NC" clamping system provides additional certainty in particular at vertical applications.
The "Standard" clamping system has proven itself in many years of use through its stability and reliability. You can continue to use this system.
Key Features
Pneumatic multi-disc motor with additional pneumatic clamping system. Time is of the essence when installing or repairing boiler pipes, the pneumatic clamping system greatly reduces the time to both clamp and release the machine, improving efficiency. The machine centres itself on the inside diameter of the pipe and then clamps automatically by using the toggle switch, likewise the toggle switch releases the clamping after the machining operation. This is why the BRB with automatic pneumatic clamping is ideal for continuous production e.g. boiler and heat exchanger applications.