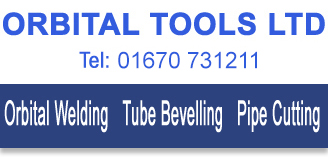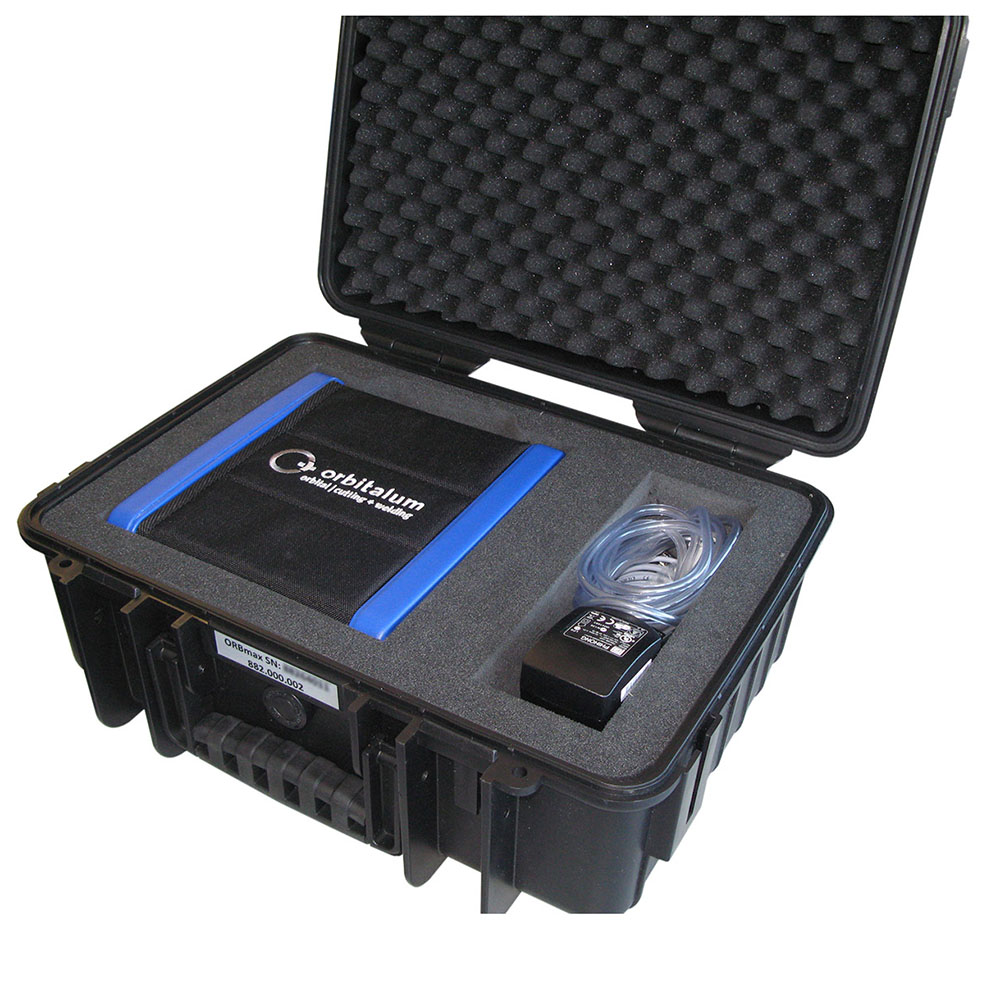 ORBmax Residual Oxygen Meter Accessories Residual Oxygen Meter
This ORBmax residual oxygen meter sets a milestone for fast, exact detection of residual oxygen, and with it complete documentation of these parameters. At the same time, the new measuring method results in greater efficiency and higher quality.
The "Optical oxygen measurement via fluorescence extinction" method for welding technology is far superior to the conventional methods, using zirconium sensors: It requires no warmup time whatsoever; reliably, quickly and precisely detects the oxygen share in the gas; unchecked alleged increasing of the measured value due to the formation of ozone is eliminated; the measurement is possible in all gas mixtures without manual switch-over (even with forming gas with a variable percentage of hydrogen).
The exact, fast detection of the oxygen content reduces the otherwise long flooding time of the forming gas. The operator can start the safe welding process considerably earlier. As a result, precious working time is saved and the gas consumption reduced. In addition, ORBmax requires no maintenance of any kind. Calibration once a year in accordance with the standard ISO 9001 is sufficient.
Key Features
No warm-up time required
Quick response
High measurement accuracy
Measurement of residual oxygen level during the welding processNo uncontrolled increase of the measurement during the welding process.
Measurement of forming gas with variable hydrogen content without mode change
Measurement of the residual oxygen value in all gas mixtures
Measured value recording on SD card
User-friendly touchscreen
Liquid-resistant sensor
Alarm mode with beeper and changing colour of the display (green/red)
Protection class IP32
Setable alarm value and saving interval
Multirange power supply
Software to evaluate data
Can be connected with an ORBIMAT Orbital Welding Power Source
Maintenance-free sensor
Pleasant and handy design
Transportation case with IP67 protection