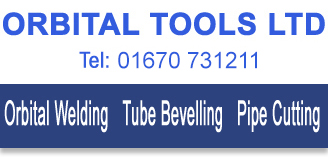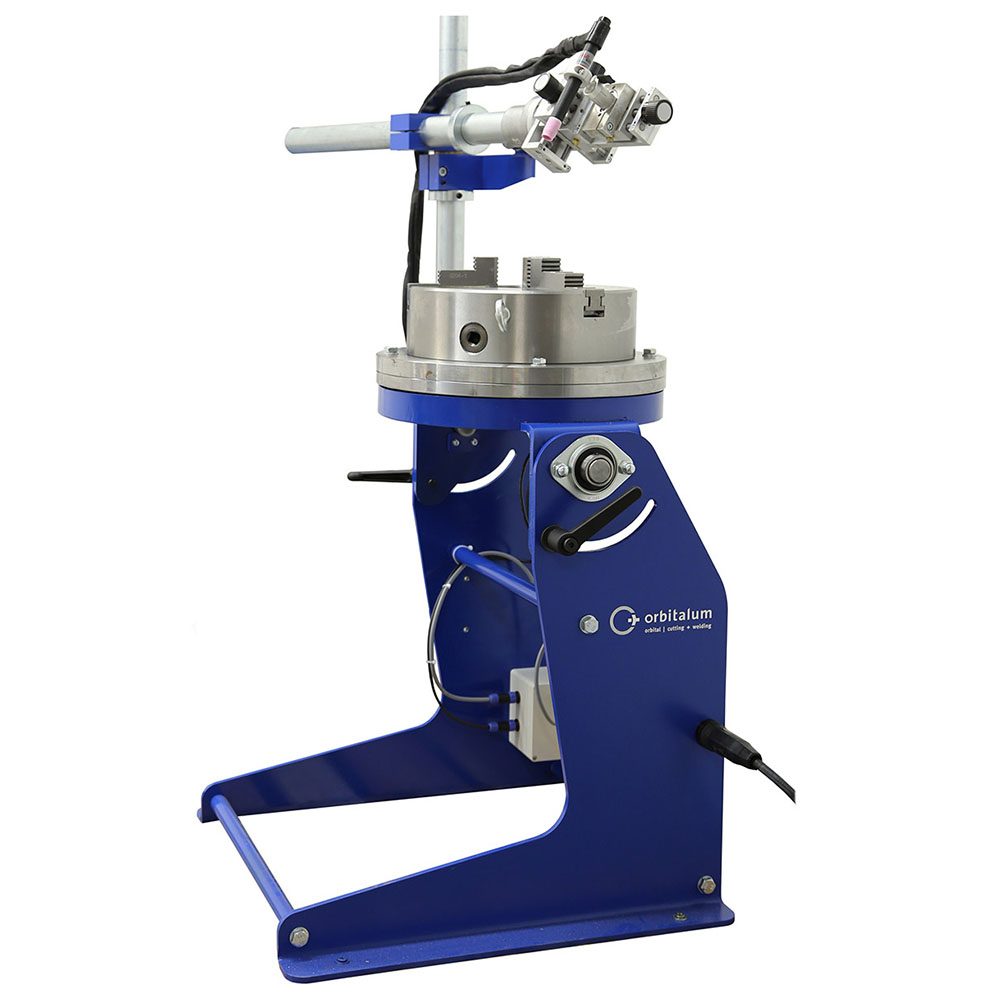 DVR Welding Turntable Accessories Turntable
The turning gears of Orbitalum for the mechanical TIG orbital welding are a reliable and efficient solution for the welding of rotating workpieces, short molded parts and fittings.
Compact turntables for industrial manufacturing or for flexible workshop use in combination with a power source of the OR BIMAT series a welding system of the highest precision and nevertheless extremely simple handling.
All orbital welding power sources from Orbitalum automatically detect the turntables and their properties so that the operator only has to call up his or her specified welding program and start the process before beginning to weld.
The welding turntables are available in different versions and can be equipped with various options as required. Thanks to the stable construction even massive workpieces can be positioned without any problems. In the process the powerful clamping is carried out without any deformation of the workpiece.
Key Features
Turntable can be tilted steplessly from 0 to 90° Centered clamping three-jaw chuck made of hardened and polished steel
Three-jaw lathe chuck available for different clamping ranges
Robust steel structure, excellently suited for use even under extreme process conditions
table, swivel torch stand
Three-coordinate torch support
Ball-joint holder for TIG machine welding torch • Liquid-cooled TIG torch head (200 A)
Remote controls for higher operator comfort
(available optionally)
Cold-wire supply for wire Ø 0.8 mm (0.031")
and 1.0 mm (0.039") for welding with cold wire (available optionally)
Modern functional design
Arc gap control unit for automatic controlling and holding of the arc gap (AVC = Arc Voltage Control)
Shorter welding times at constant high quality • Compatible with all power sources of the ORBIMAT series