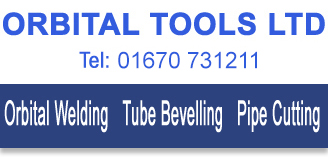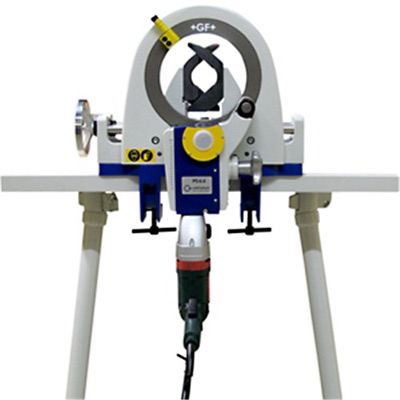 PS 6.6 Portable Tube Saw
50 mm-170 mm
Tube cutting made easy! With the PS 6.6 Portable Tube Saw.
Cutting thin-walled stainless-steel tubes and elbows using the superior 'planetary cutting technology'. Deformation-free clamping system by integrated clamping jaws made from hardened aluminum-cast for different tube diameters.
Key Features
Lightweight and easily transportable machine (only 26 kg) to provide flexibility for on-site applications.
Deformation-free clamping of thin-walled tubes.
For cutting of thin-walled tubes and elbows.
Cutting of stainless steel tubes with a OD of < 170 mm/6.7" (PS 6.6).
No rework necessary because of a burr-free and square cut.
Cold cutting process prevents corrosion.
Integrated laser pointer to determine the cut off point.
Orbital cutting process saves time.
Multipoint clamping system of tubes.
Fast adjustment of tube dimensions.
Now available with press fitting blade/bevel combination cutters.